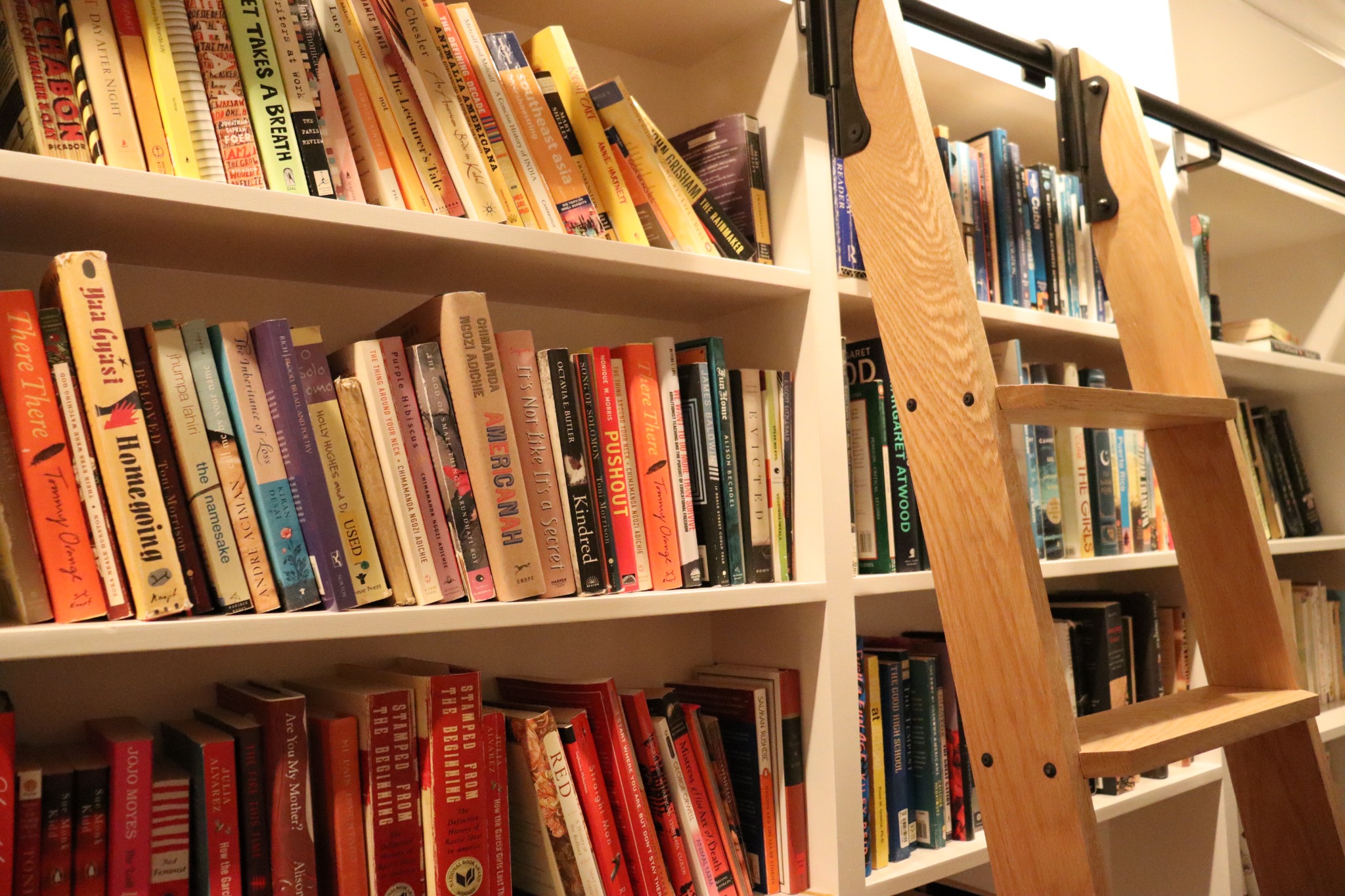 About Me
I'm an investigative journalist covering education for The Maine Monitor. I graduated as salutatorian from Columbia University Graduate School of Journalism, where I was a Stabile Investigative Fellow. I was the recipient of the Fred M. Hechinger Education Journalism Award and a Pulitzer Travel fellowship.

My reporting has exposed wrongdoing by the NYC Department of Education-- from fraudulent grading practices to a school busing crisis-- and I have written about the public systems that failed a Brooklyn mother accused of murder. I am particularly passionate about reporting on the various institutions that intersect with public education, such as the housing, carceral, and child welfare systems. My work has appeared in The Washington Post, Chalkbeat, The Maine Monitor, The Portland Press Herald, Bangor Daily News, CNN, and Columbia News Service.

In my previous career, I was a high school English teacher in The Bronx. My experiences in the classroom inform and enrich my work today.